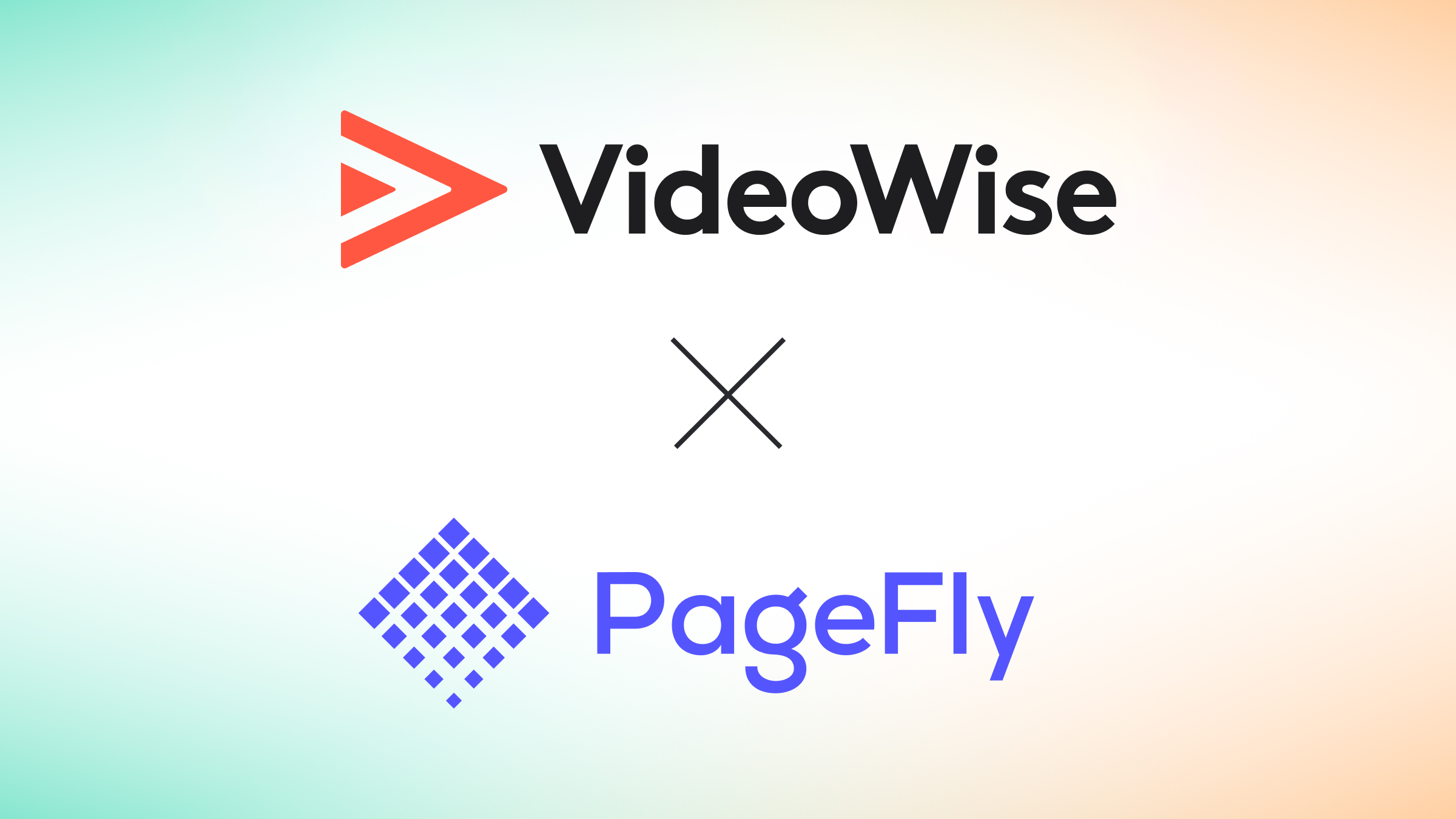 VideoWise has officially integrated with PageFly, a custom webpage builder for Shopify.
Through this integration, people who use PageFly will now be able to incorporate videos (via VideoWise) onto their Page Builder and use videos on their PageFly pages.
That means you can combine customized page creation with leveraged videos and drastically increase shopper engagement, social proof, product education, conversions and sales.
PageFly is a website builder for Shopify. Ease of use is one of PageFly's main characteristics. You just have to drag n' drop!
Amongst many other benefits, PageFly offers lighting fast speed, numerous high-converting templates, low monthly subscriptions and ever-present customer support.
PageFly is compatible with hundreds of tools and apps. Just to make your life easier.
VideoWise is now one of them.
You can create shoppable videos and upload them to your PageFly account. You can leverage videos from TikTok, Instagram, YouTube, Vimeo, etc.
With VideoWise you can skyrocket your engagement. Both in your social media accounts and your website…
By engaging more visitors, you'll also rank even higher on google searches.
According to studies, 76% of business owners state that video helped them increase sales.

Claudiu Cioba
Founder & CEO of Videowise
Keep up with the latest trends in eCommerce video experiences