The State of
Innovative
eCommerce
2023 edition
Social Commerce is influencing audience without even the intent to buy things when they go on social media, as 71% of shoppers more likely to buy a product after seeing positive reviews on their social network.
explore the e-book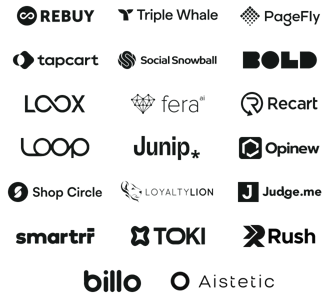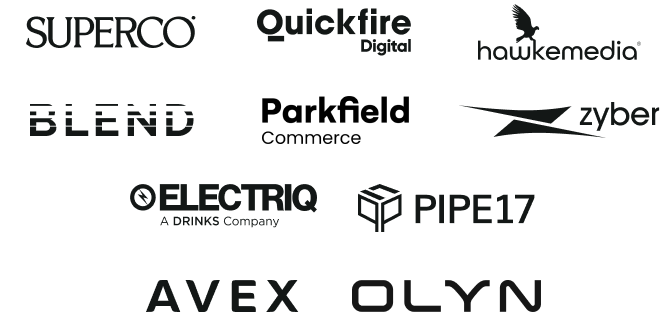 explore
the e-book
Chapter 1
Introduction
1.1
eCommerce Shopping: A Current Overview
1.2
Revolutionizing eCommerce Shopping: Innovation trends
Chapter 2
Create memorable experiences that resonate with shoppers
2.1
Omnichannel shoppable videos
2.2
AI-powered shopping solutions
2.3
UGC marketplace for eCommerce
2.4
The indispensable role of design in eCommerce
2.5
Mobile eCommerce; it's where your customers are
2.6
The modern loyalty playbook
Chapter 3
Elevate the shopping journey
3.1
Mobile shopping and site speed
3.2
Utilizing simple reviews to earn customers' trust & boost review submissions
3.3
Unleashing the tech stack to supercharge growth
3.4
Upgrade subscriber experience through gamification
3.5
Integrated review journeys
3.6
Maximizing eCommerce success with affiliate programs
3.7
Cutting-edge post-purchase experience for eCommerce businesses
Chapter 4
Provide effortless purchasing processes, including shipping and returns
4.1
Automate omnichannel order operations
4.2
Reducing your returns with AI-powered scan solution
4.3
Enhancing the Shopify shopping experience: Post-Purchase Success
Chapter 5
Harness personalization to create individualized shopping experiences
5.1
Personalization for intelligent shopping experiences
5.2
Next-gen SMS using AI and personalization
5.3
Pricing up the ultimate Shopify partner tech stack
5.4
Personalized product reviews
5.5
Increase every order on your store
5.6
Subscriptions and retention
5.7
Increase repeat purchases with personalized rewards
Chapter 6
Analyze eCommerce shopping at scale
6.1
AI to help shops learn about shoppers. Analyze the shopping journey to improve customer retention
6.2
Commerce-centric video analytics
Chapter 7
Conclusion: How to drive more sales with innovative eCommerce shopping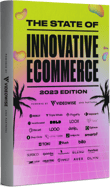 100+ pages of the latest innovation in ecommerce
By submitting your information you agree to our
Privacy Policy
. We will only contact you about our products. You may unsubscribe at any time.
100+ pages of the latest innovation in ecommerce