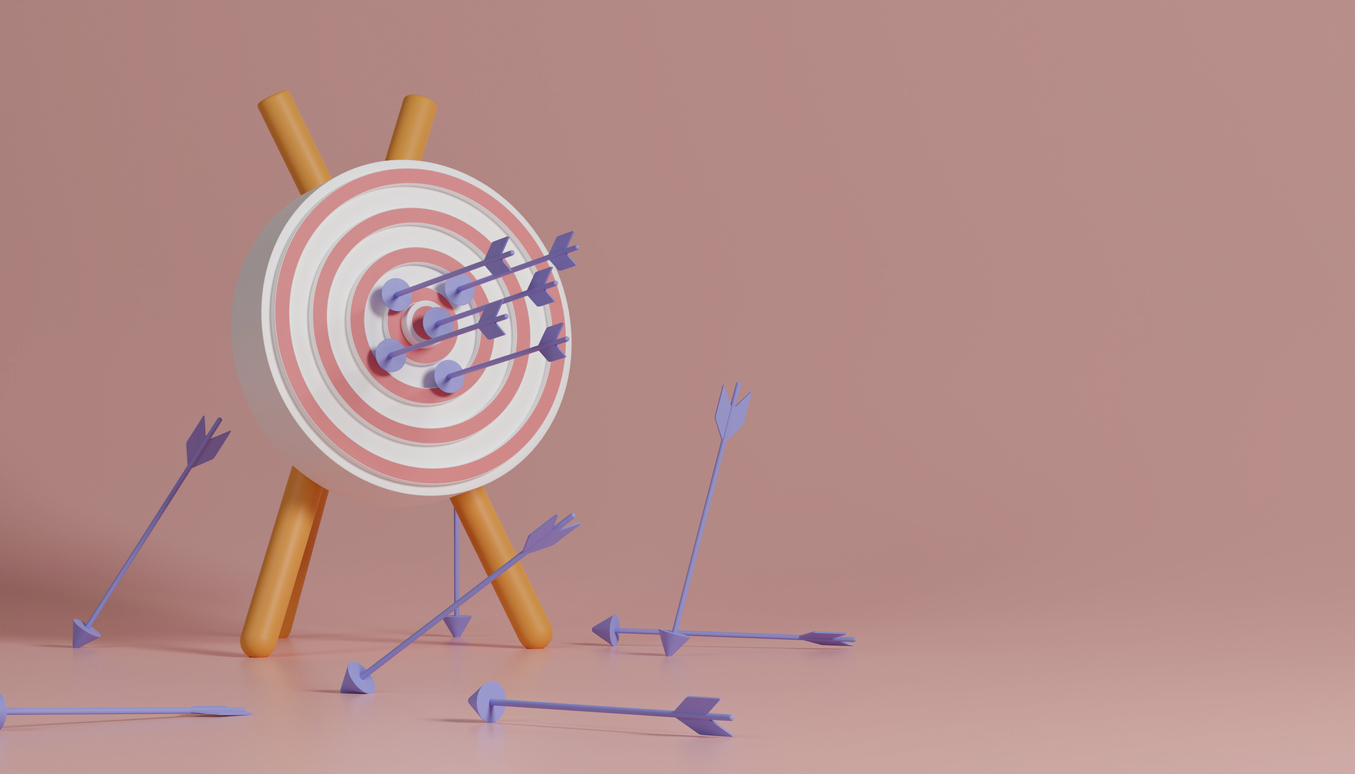 As the ecommerce industry continues to become increasingly competitive, merchants need to find new ways of standing out and engaging their customers.
Traditional differentiation approaches are no longer as effective as they once were, such as strategic pricing and promotions, because competitors can easily imitate them.
Instead, differentiation can be achieved through personalization whereby merchants give individual customers a shopping experience based on their unique needs.
Hyper-personalized customer experiences leveraging customer data can be difficult for competitors to imitate. When executed well, they not only help differentiate merchants from competitors, but they also enhance customer relationships, increase customer loyalty and ultimately positively impact your bottom line: driving sales and boosting ROI. In fact, 80% of consumers are more likely to make a purchase when brands offer personalized experiences.
To help you get started right away, Shopify Plus agency, Velstar, shares conversion-focused personalization examples that you can implement for your ecommerce business.

Personalize your homepage
Your homepage is your customer's first impression of your store, which makes it the perfect place to advertise your latest promotions, offers and new products launches.
From the moment a customer lands on your homepage, they should see a whole host of personalized content, including personalized product recommendations, recently viewed products and preferred product categories. From here, you can tailor the individual customer experience in a way that's intuitive and easier for them to navigate.
Geo-location alerts
First, if you have additional international stores, it's a good idea to employ geo-location alerts when a customer lands on your site. This way, if a customer lands on the wrong store (currency/language) they're redirected to the right one based on their browser preferences and location.
Show continuous shopping for returning customers
Many high-growth ecommerce businesses adopt the 'continue shopping' tactic. Why? Because it allows customers to pick up where they left off in just one click.
This approach remembers your customers' selected items and preferences through previous sessions, making it easier for them to make that all important purchase.
Personalized search results
Reduce the barriers to purchase and tailor your customers' search results by displaying personalized recommendations based on their browsing history. And don't forget to add cross-selling and upselling to really drive results, which leads us nicely onto our next point…
Personalized product recommendations
For every product you sell, there will be other products that customers have bought and viewed. These related items are great for upselling and cross-selling. Also, adding 'recently viewed' products to your customers' shopping journey is the extra reminder they need to add that item to their shopping cart. This is because customers ‌browse multiple products before deciding to buy, so once they've finished browsing they can easily comeback back and find the product they were looking for.
What's more, we suggest promoting your bestseller or trending items on your homepage and product pages because it creates a sense of FOMO and urgency.
Product recommendation carousels are very versatile and can be added to almost anywhere on your site, but below are some of the most common:
Homepage: Bestsellers, recommended for you, trending right now, recently viewed
Product page: Related items, best sellers, similar items, recently viewed
Collection page: Bestsellers, recommended for you
Checkout page: Recommended for you
Personalized emails
A cheap and effective way to create highly personalized communications with your customers is through targeted email marketing campaigns. We recommend leveraging powerful marketing automation platforms like Klaviyo to segment your customers based on shopping behavior, including abandon cart, welcome, most visited pages, etc.
Message your customers during important events
On the topic of personalized emails, it's important to message your customers on special occasions that are important to them, such as birthdays, anniversaries, etc. These kinds of emails make customers feel special. Why not add a discount code to the email in celebration to prompt purchase, drive engagement and build loyalty?
Implement wish lists
More often than not, when customers are browsing your store, they'll come across products they like but aren't ready to buy yet. This is where wish lists come in really handy. Users can save their favorite items for a later date. You can incorporate wish lists in your emails to customers, too. For example, if a product that is in a customers wishlist is low in stock or now discounted, inform them with a personalized email. Again, this creates a sense of urgency and increases conversion.
Give customers the freedom to set their marketing and data sharing preferences
Amidst the cookie-apocalypse, it's important that you give your customers the option to pre-select their marketing preferences, as well as the amount of information they share when signing up to your newsletter. By doing this, you give your customers more control over the content they receive and through what channels, which means the content you're sending is more likely to convert because the promotions and updates will be specific to their interests and preferences.
Use live chat
When your customers have questions that need answering, provide them with a quick and easy solution by implementing an instant live chat feature on your store. Live chats are conversational and offer a human touch to the digital experience. Not only does this save customers time, but it also makes them valued and helps build authentic customer relationships.
Personalized products
Whether it's changing the color or engraving a product, give your customers the flexibility to personalize your products the way they want.
Leverage social proof and video UGC
Adding user generated content (UGC) across key customer touchpoints, including product pages, is a personable way to encourage customers to purchase. This is because UGC gives your brand and products a level of authenticity and helps build trust.
What's more, we recommend turning videos from TikTok, Instagram and YouTube that mention your brand into social proof on your store. Not only does this kind of video content signal trust, but it's also a more engaging way to present and sell your products.
And why not go one step further and ramp up FOMO and urgency with popularity messaging on your product pages by showcasing the number of customers who are looking at or have that ‌product in their cart right now?
Personalized post-purchase experience
Lastly, a customer's experience with your brand shouldn't end at checkout. This is where a post-checkout page comes in. It's the perfect opportunity to engage your customer further on a more personal level and make the relationship about more than just their initial purchase. There are a few ways you can do this, including a referral incentive, a CTA to sign up to a newsletter or a discount code for the customer's next purchase.
Conclusion
These days, personalization is key to ecommerce success. If you haven't implemented it across every customer touchpoint, then it's time to start or risk losing your customers to our competitors.
As always, remember to take an omnichannel approach, and with the phase out third-party cookies, ‌think of new and innovative ways to gather and leverage customer data so you can still offer personalization.
Our partners at Velstar can help you with that. Lots of incredible brands have benefited from our expertise to create highly personalized experiences that their customers love. If you'd like us to do the same for your ecommerce business, get in touch with their team today.
Keep up with the latest trends in eCommerce video experiences